Our Team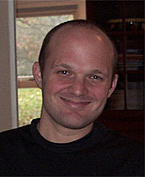 Dr. Andrew Scott Baron, lab director
Dr. Baron is the director of the UBC Social Cognitive Development Lab and the Living Lab at Science World at TELUS World of Science in Vancouver. Under his direction these labs explore the development of social cognition in infants, preschoolers and adolescents. A principal aim of this work is to understand the cognitive and cultural origins of social categorization including intergroup preferences and stereotypes at both an implicit and explicit level of representation. At the Living Lab there is an additional emphasis on educational outreach as researchers and museum visitors interact daily, providing a platform for parents to ask questions about cognitive development while creating a transparent window into the process by which scientists study child development. Additional information about Dr. Baron can be found on his academic website.
Graduate Students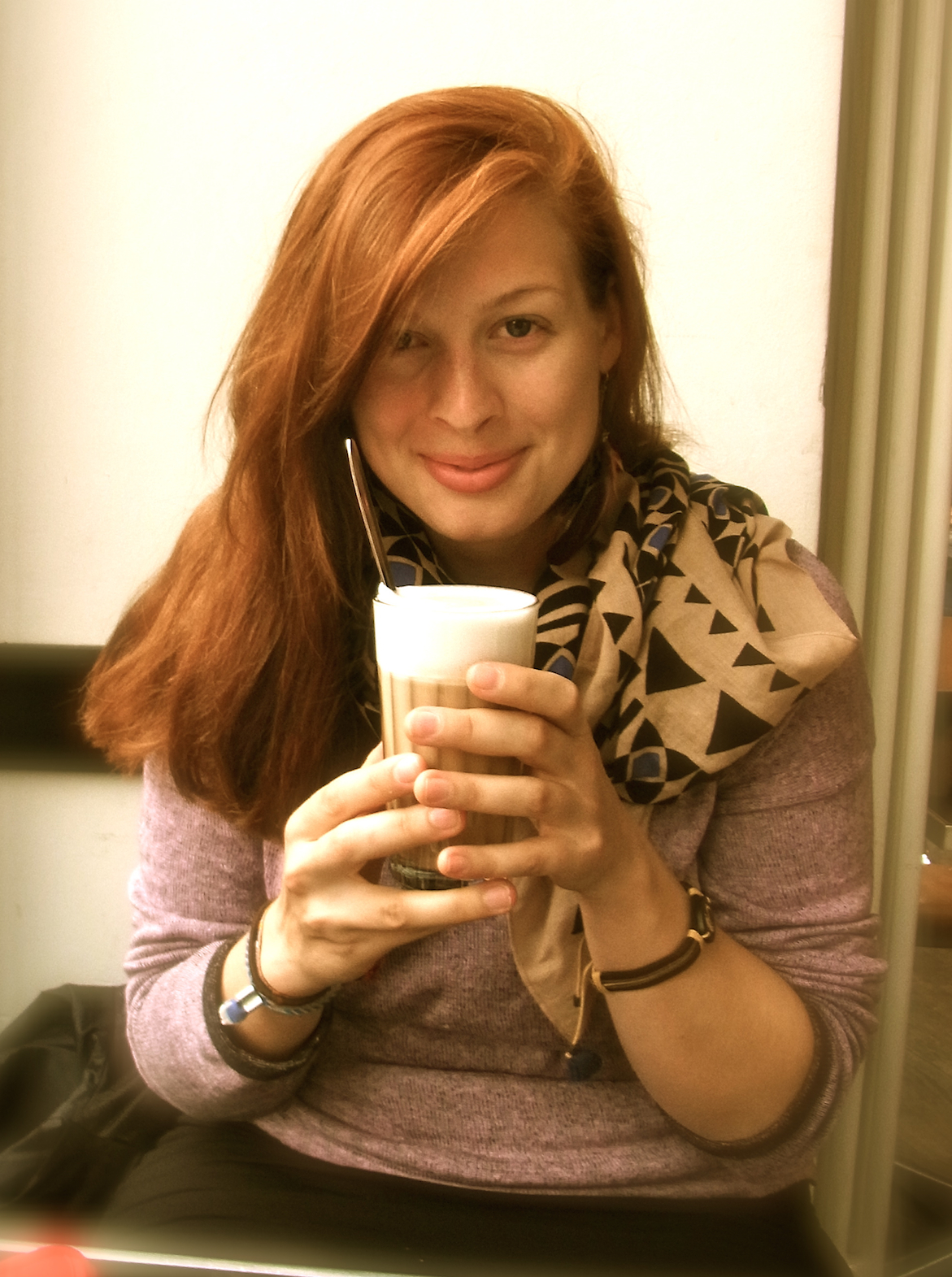 Katharina Block, graduate student in Psychology at UBC
Kate is an Phd student after finishing her B.A. (hons.) 2013 and her MA in 2015. She is interested in how stereotypes and prejudice influence who we want to be and how we chose to live our lives. Right now she is curious about different values men and women endorse and the gender roles the try to adhere to interact to influence their aspirations. In specific, she is exploring how these factors account for differences in career interests and family-orientation in children and as well as adults. Beside Social Psych, Kate loves biking and concerts. For more info visit: katharinablock.wordpress.com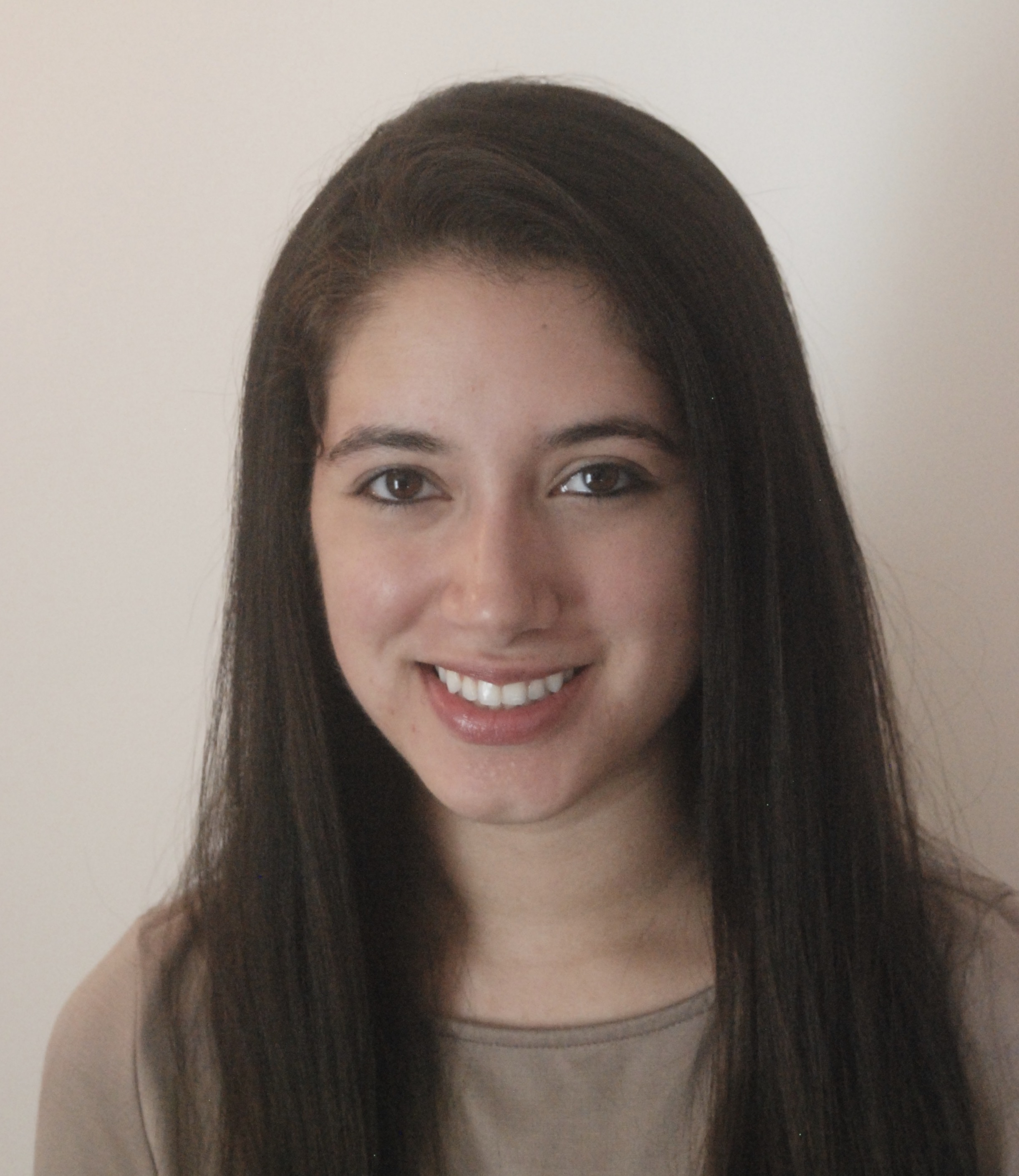 Antonya Gonzalez, PhD
Antonya is currently an Assistant Professor of Psychology at Western Washington University. She received her Ph.D. in Developmental Psychology from UBC in 2019, her M.A. from UBC in 2015, and her B.A. (with honors) from Washington University in St. Louis in 2013. Antonya is broadly interested in the causes and consequences of intergroup bias in childhood, and interventions to reduce bias across development. Her current studies in the lab examine a) the development of implicit and explicit gender stereotypes about STEM and academics and b) interventions to decrease implicit racial bias in childhood.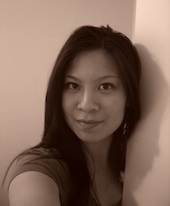 Anthea Pun, graduate student in Psychology at UBC
Anthea completed her BSc in Biology at the University of British Columbia in 2010. She joins the lab as a graduate student in the Developmental Psychology program in the fall of 2013. Her primary research interests include understanding the social and cognitive processes underlying intergroup cognition in early development. Currently, her work explores social categorization and intergroup evaluation in infants and young toddlers, which she hopes will lead to a better understanding of the core structures and mechanisms that underlie stereotyping and intergroup prejudice. Anthea works in the Living Lab at Science World.
Undergraduate Students
Aya Cottle,
Aya is a research assistant at the Living Lab working primarily with infants during her first year. She is a third year university student working towards her Bachelor of Science in Behavioural Neuroscience. Aya is interested in infants' expectations and their understanding of social dominance, and how their early experiences affect how and when these expectations develop. She is working towards becoming a Nurse Practitioner and hopes to use her experiences at the Living Lab to specialize in paediatrics. Aya works in the Living Lab at Science World
.
Riley Bizzotto,
Riley is a 4th year Psychology major who is interested in racial stereotyping interventions. She has been involved in projects ranging from kid's math-gender attitudes to the neural networks associated with infant language acquisition. She plans on pursuing graduate studies in Developmental Psychology centering around stereotype interventions with a focus on Indigenous policy work. Riley works in the Living Lab at Science World.
Clement Choi, May 2015 - present
Clement is our Senior Living Lab Coordinator, having worked 3 years at the Living Lab. He is a 5th year student, and will be finishing his Bachelor of Science in the upcoming semester. Clement has mainly been interested in working on projects related to children's math-gender stereotypes. Clement is hoping to be off to graduate school for School Psychology in the near future, pursuing his interest in working with children with atypical development. Clement works in the Living Lab at Science World.
Bayle James, May 2018- present
Bayle is a recent graduate from Quest University Canada with a Bachelors of Liberal Arts and Sciences. Her interests are centered in the intersection of developmental and clinical child psychology. She hopes to pursue graduate studies in the field of clinical child psychology, researching developmentally appropriate forms of therapy. Bayle works in the Living Lab at Science World.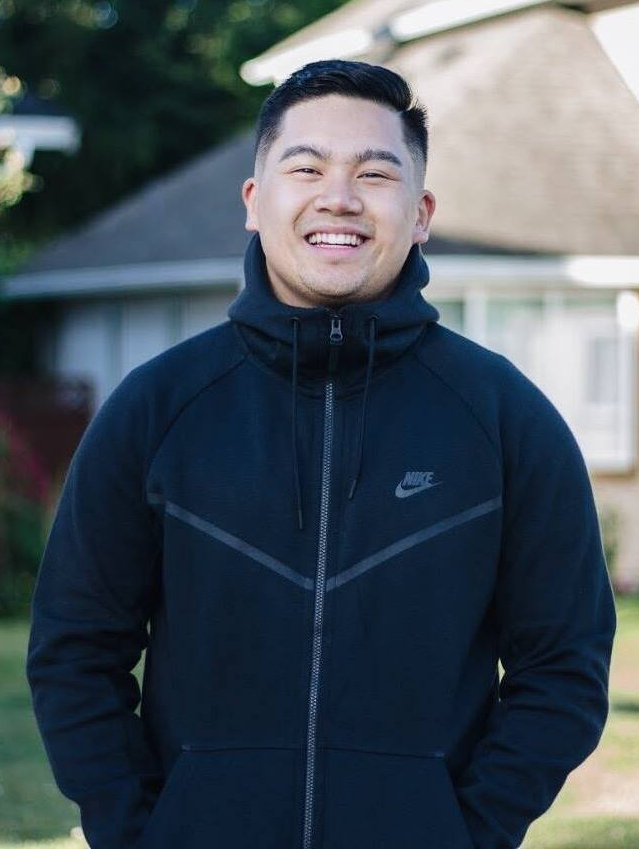 Gerwin Legaspi, January 2018 - present
Gerwin is currently the Social Cognitive Development Lab Coordinator, despite being hired in the last year. He is a 3rd year Integrated Sciences student studying neuroscience and genetics. Gerwin primarily works with infants and is interested in how they perceive prestige and dominance. He hopes this labexperience will aid him in his goal to become a physician.. Julie works in our campus lab at UBC.
Sarah Lim,
Sarah is a senior research assistant with the Living Lab. She is entering her third year in behavioural neuroscience at UBC. She currently works on projects assessing implicit racial bias in children and adults, as well as looking at gender stereotypes between boys and girls. Sarah works in the Living Lab at Science World.
Victoria Nguyen,
Victoria is a 5th year student in the Integrated Science program, integrating in Behavioural Neuroscience and Physiology. Under the guidance of Dr. Drew Weatherhead, she is interested in researching on how social characteristics (such as race, gender, nationality, and social group membership) influences social preferences in children. After completing her degree, she plans to pursue medical school to become a general physician. Victoria works in the Living Lab at Science World.